House Cleaning Perth
Keep your home clean with Perth's best domestic cleaners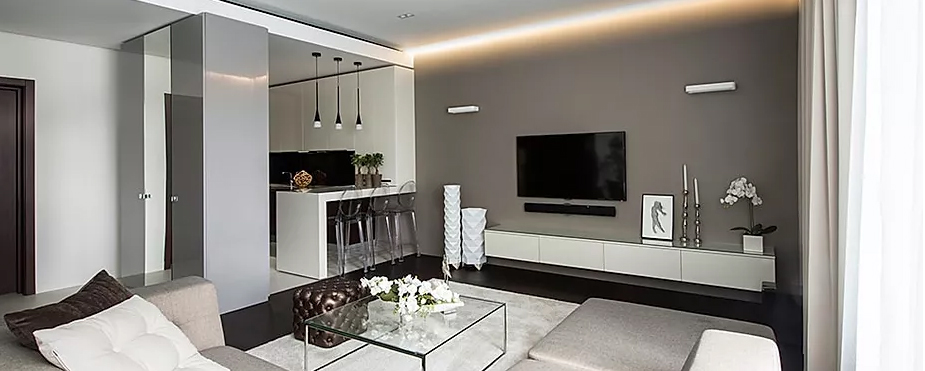 Nexus Kleen specializes in the regular house cleaning of various different types of homes, big or small. Our main priority is to provide quality regular house cleaning at affordable rates. We refuse to be beaten in the quality of the service provided and assure that we are able to cater our house cleaning services according to every different client's requirement.
With an experienced team of thoroughly trained house cleaning team, with a great focus on attention to detail, we assure that you will make the right choice by choosing our services for your regular cleaning requirements. Whether it be houses or apartments, rest assured that you are in great hands.
With our packages, you get a thorough detail clean on the first week of cleaning and from every week onwards, we do a general clean of the house to ensure that the home is kept clean and sanitised throughout the year.
If you are still in doubt, check out the testimonials from the many customers we have helped throughout the Perth region. Furthermore, with the regular house cleaning, we offer a discount of 40% on the fourth clean to show how much we appreciate you choosing us.
Fill an Enquiry below or give us a call to book the initial cleaning. We look forward to hearing from you.
House Cleaning Packages from $35/hour
Recommended Number of Hours Per Weekly/Fortnightly Cleaning of a Regular Sized House:
2Bedroom/1Bathroom House – 2hours
3Bedroom/1Bathroom House – 3hours
4Bedroom/2Bathroom House – 4hours